SACK BARROW
£20 per week
heavy duty sack truck fitted with pneumatic wheels.
FLAT BED TROLLEY
£75 per week
Heavy duty 4 wheel truck, with hardwood base, pram handle turntable steering with large diameter pneumatic tyres.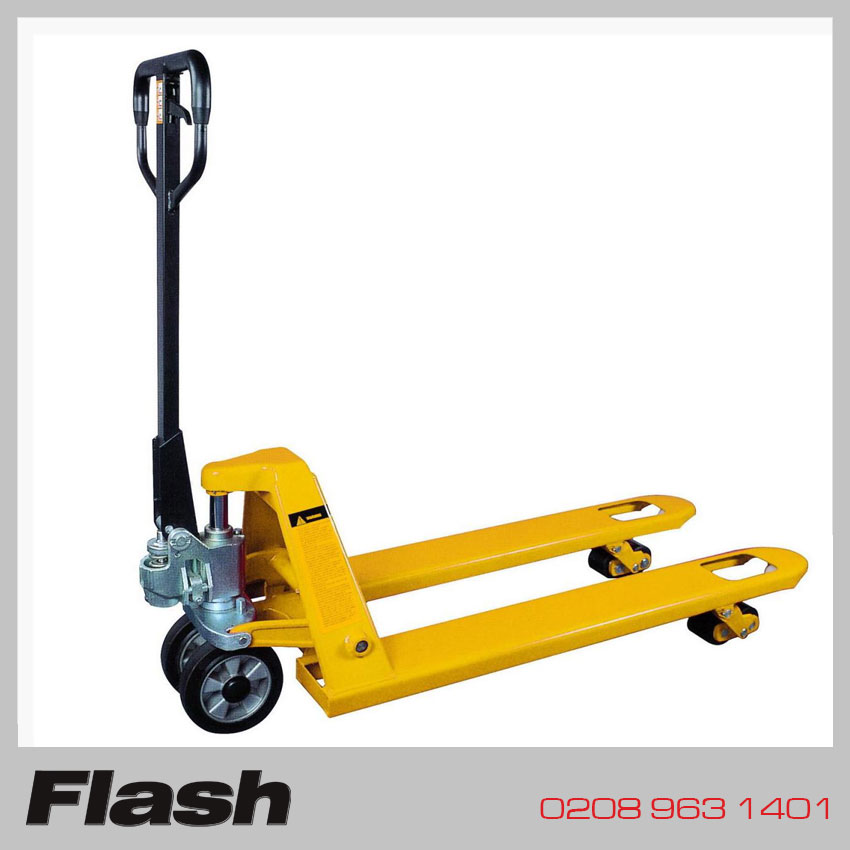 EURO PALLET TRUCK
£80 per week
Top quality hydraulic pump with a slow lowering hand control,3 position lever providing fingertip control.